Times Union: Mother of the Year Recognized at 2018 Tulip Fest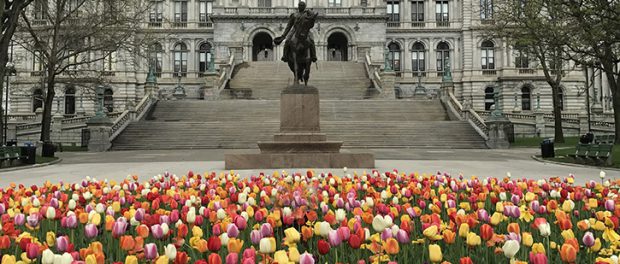 The Times Union recently published a photo gallery depicting the festivities at the 20th annual Mother of the Year Contest.
June MacClelland of Wilton was named Mother of the Year for 2018 at the Tulip Festival in Washington Park in Albany. The award is presented by St. Peter's Health Partners, the Times Union and B95.5. The annual Tulip Festival is when the City of Albany celebrates its Dutch heritage as the oldest Dutch settlement in America.
To view the photo gallery, click HERE.