Times Union: Hospitals Implementing Anti-Flu Measures for Visitors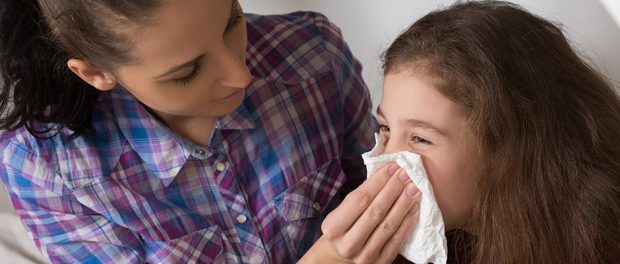 The Times Union published an article about St. Peter's Health Partners hospitals and other area hospitals implementing temporary guidelines for visitors to further protect patients from influenza and other infectious diseases.
The restrictions include:
A maximum of two visitors will be permitted in a patient's room at any one time.
Children 12 and under will be prohibited from visiting patients' rooms, as they are more likely to have and transmit respiratory infections.
Visitors with rash, diarrhea or respiratory symptoms will be prohibited from visiting patients. These symptoms include fever, sore throat, cough, shortness of breath.
The hospitals also are urging all visitors to use hand-washing stations before entering and upon leaving a patient's room. Hand sanitizers are available at many hospital entrances and at many other locations throughout these hospitals, including the doorways of many patient rooms.
Some hospitals have special care units or physical layouts which may have additional visitation restrictions or modifications.
Click here to see the full Times Union story.
Click here to read SPHP's full announcement regarding visitor guidelines.