Times Union: Local Hospitals Say ER Waits Getting Longer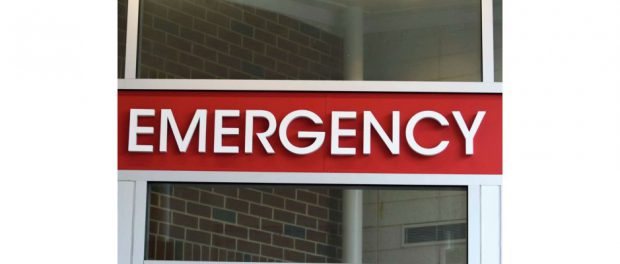 Capital Region emergency rooms are experiencing longer than usual wait times amid a springtime COVID surge.
Steven Hanks, M.D., chief clinical officer and chief operating officer for St. Peter's Health Partners, was quoted in a Times Union article concerning the influx of COVID patients and the impact those seeking care are having on area hospitals.
From the article:
The reason: A big increase in patients going to the emergency room for mild COVID-19 symptoms, Albany Medical Center, Ellis Medicine and St. Peter's Health Partners said in a combined advisory. Physician leaders advise that patients seeking non-emergency care are likely to have shorter waits by contacting their primary care physician or being seen at an urgent care sites. The hospitals are among those operating urgent care sites.