Times Union: New York Air Quality Worst Since 2002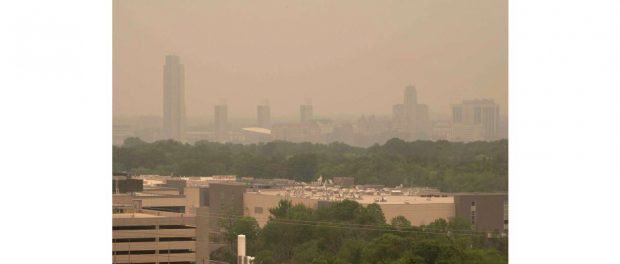 Brandi Ewing, regional director of respiratory services for St. Peter's Health Partners and St. Joseph's Health, was quoted in a Times Union report on the hazardous air quality caused by the Canadian wildfires.
Ewing reiterated public health messaging on how to best contend with the unsafe conditions.
From the article:
"In general, when the AQI is poor such as it is in the Capital Region today it is advisable to stay indoors when possible, keep indoor air as clean as possible, and avoid doing things that stir up particles in your home," Ewing said.
Click here to read the full article.