Times Union: St. Mary's Hospital Shuts Down Power to Repair Generator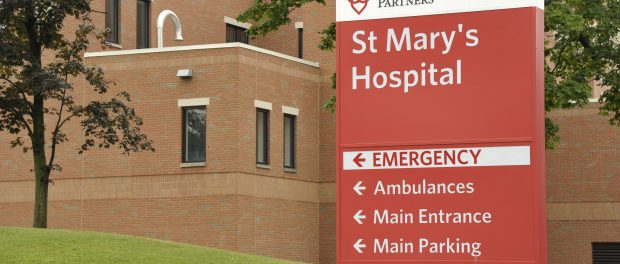 The Times Union reported on a malfunctioning generator at St. Mary's Hospital during the recent snowstorm. Scarlet Clement-Buffoline, vice president of administration and specialty services, was interviewed for the article, discussing St. Mary's response.
From the Times Union story:
Heavy snow and strong winds had damaged the machine's transfer shift and the only way to fix it was to cut the power for most of the hospital's first floor, which houses the emergency room and medical imaging unit, Clement-Buffoline said.

Hospital leadership met immediately and followed protocol for power outage emergencies.

"I think it went extremely well, given the circumstances," Clement-Buffoline said. "Coming off the heels of the storm Tuesday, our staff had already been taxed and they did an extraordinary job preparing the facility and handling this outage."
Read the full story here.