Times Union: St. Peter's Opens Urgent Care Center in Saratoga Springs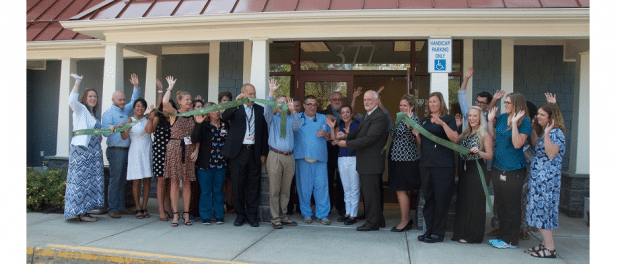 The Times Union published an article announcing the opening of St. Peter's Urgent Care – Saratoga Springs. A ribbon-cutting ceremony was held Wednesday afternoon.
From the article:
 St. Peter's Health Partners has opened an urgent care center in Saratoga Springs, its sixth such facility in the region.

The center is located in the same building as St. Peter's Primary Care at 377 Church St., and is open daily from 8 a.m. to 8 p.m. Monday to Friday and 10 a.m. to 6 p.m. on weekends.
Click HERE to read to the full article.