Times Union: St. Peter's Provides Free Cancer Screenings to Firefighters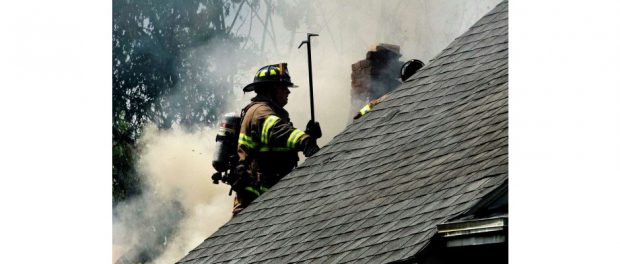 The Times Union published an article on Capital Region Urology's recent cancer screening for members of the Albany Fire Department. The screening was part of a pilot program led by Jonah Marshall, M.D., of Capital Region Urology.
In the article, Dr. Marshall explained the genesis of the program:
Urologic surgeon Dr. Jonah Marshall spearheaded the program last spring after encountering a cluster of young patients with kidney and bladder tumors, all of whom are firefighters at the same Cohoes firehouse.

"I was sort of taken by how young these patients are coming in with very serious pathology," Marshall said.

St. Peter's decided to screen the entire department for cancer. Of the 25 firefighters screened, 12 had results that required follow-up medical care. Two were found to have blood in the urine, three others had abnormal thyroid exams and seven had elevated blood pressure, the hospital said.

Now the health system is partnering with the city of Albany to expand the pilot program to its firefighters.

"We were very concerned about the Albany firefighters because rather than being volunteers, most of them are full-time and exposed to most of the fires," Marshall said.
Click here to read the full article.