Times Union: Women in Health – Michelle Mazzacco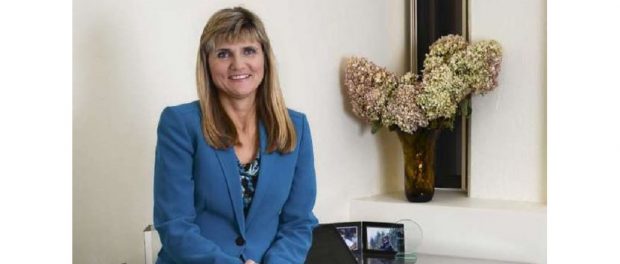 In the newest issue of its Women@Work magazine, the Times Union published an interview with Michelle Mazzacco, vice president and executive director of the Community Services Division at St. Peter's Health Partners!
From the interview:
This is an exciting time to work with a wide range of community-based services. The aging of the Baby Boom generation combined with shifts in healthcare to value based payment models provide incredible opportunities for home-based services to expand, create innovative services to improve patient outcomes and serve as a key partner to reduce healthcare costs.

We serve patients with a wide range of needs, from those needing one visit, to those on service for decades; from those needing the "high touch" care of our home health aides with tasks of everyday living to those needing our "high tech" services (IVs, telehomecare monitoring, ventilators, etc.). Care is gradually shifting out of hospitals into the community.

Some of the patients we care for at home today would have been cared for in a hospital 5 years ago, and the length of time patients are in the hospital is shorter. As a result, more patients are referred for in-home healthcare services and have more acute needs than in the past, and we expect this trend to continue. Patients often prefer to recuperate at home, patient outcomes are strong, and the costs are significantly less.
Click here to read the entire interview.