WAMC: Health Officials Push Importance of Smoking Cessation Amid Pandemic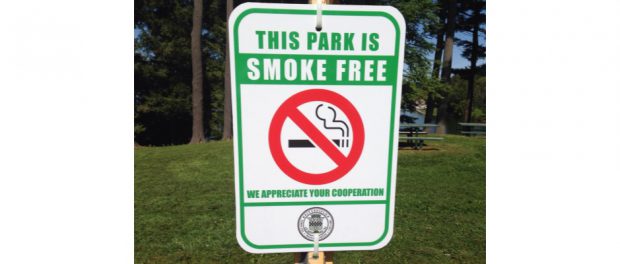 WAMC interviewed Erin Sinisgalli, director of community health programs at St. Peter's Health Partners, about the Great American Smokeout and how the COVID-19 pandemic has impacted smokers. She also discussed tobacco cessation programs offered through SPHP and how people can obtain a free, three-month supply of nicotine gum.
From the interview:
Sinisgalli: You know, originally we were hearing, oh, gosh, people are anxious and they're stressed and they're smoking more, right? Because those are triggers for people wanting to smoke. But on the flip side, people at the beginning I think, had a tougher time getting cigarettes, because they didn't want to leave their house, things like that. But what we have actually found in our community in the Capital Region is that there's a lot more people who want to quit. Right now, it's concerning for them. Because if you have an underlying condition, if you're a smoker, you're at higher risk of serious complications if you were to get COVID. So people are worried about that. But they're also telling us, you know, what, I have time now I could focus on this, and I want to improve my health. So we've actually seen in our local Capital Region, and I would say, in New York state as a whole, we've seen more people interested in the quitting process.
Click here to listen to WAMC's report.