WAMC: Medical Monday – Breast Cancer with Dr. Ajaz Khan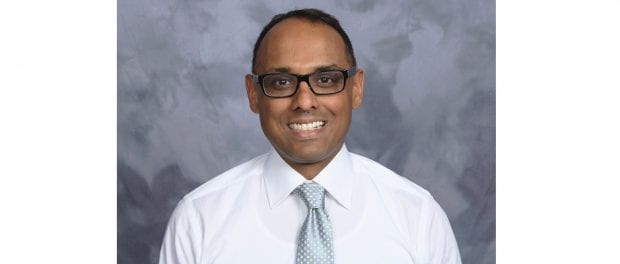 Ajaz Khan, M.D., medical director for medical oncology at St. Peter's Health Partners, appeared on WAMC's Medical Monday. Dr. Khan discussed the latest treatments for breast cancer, the importance of regular mammograms, and male breast cancer. He also fielded questions from listeners.
Click here to listen to the full program.