WAMC: Medical Monday – Psychiatry with Dr. Joseph Di Lullo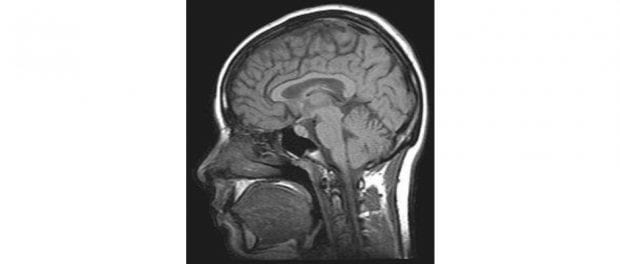 Joseph Di Lullo, M.D., a psychiatrist at the Samaritan Hospital Outpatient Behavioral Health Clinic in Troy, appeared on WAMC's Medical Monday. Dr. Di Lullo discussed coping with stress and anxiety during the COVID-19 pandemic, as well as accessing treatment via Virtual Health services.
Click here to listen to WAMC's program.