WAMC: Medical Monday with Dr. Jonah Marshall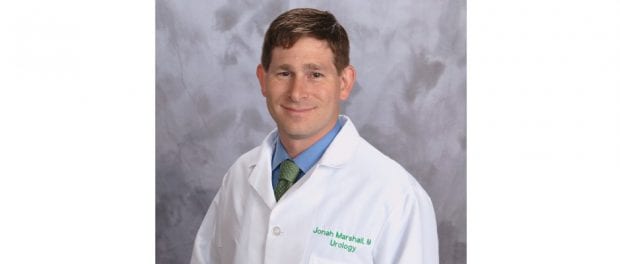 Jonah Marshall, M.D., of Capital Region Urology, a practice of St. Peter's Health Partners Medical Associates, appeared on WAMC's Medical Monday.
Dr. Marshall discussed the importance of regular health screenings for men in recognition of Men's Health Month as well as topics related to prostate health, including when men should have their PSA checked and the latest treatments for prostate cancer.
Click here to listen to WAMC's program.