WAMC: Medical Monday with Dr. Jonah Marshall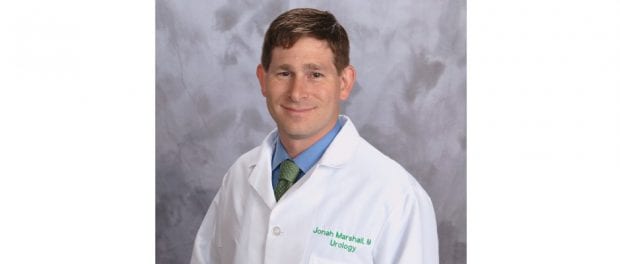 Jonah Marshall, M.D., urologic surgeon and medical director for minimally invasive surgery at St. Peter's Health Partners, appeared on WAMC's Medical Monday. Dr. Marshall discussed robotic surgery as well as various topics related to urology including enlarged prostate, kidney and bladder cancer, neobladder, and incontinence.
Click here to listen to Dr. Marshall's interview.