WAMC: Medical Monday with Dr. Maria Voznesensky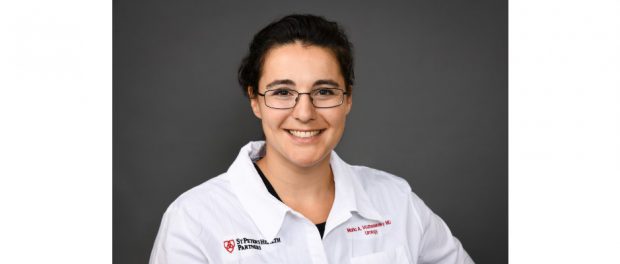 Maria Voznesensky, M.D., of Capital Region Urology, a practice of St. Peter's Health Partners Medical Associates, answered questions from listeners during an appearance on WAMC's Medical Monday.
Dr. Voznesensky is board-certified in urology and practices general and female urology. During the program, she discusses pelvic floor reconstruction, minimally invasive surgery, kidney stones, and male impotence and incontinence.
Click here to listen to the full program.