WAMC: Medical Monday with Dr. William Raible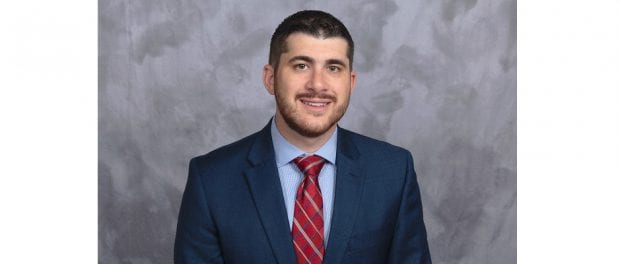 William Raible, M.D., of St. Peter's Vascular Associates, answers questions about a variety of vascular diseases during an appearance on WAMC 's Medical Monday. Dr. Raible discusses a range of topics, including aneurysm interventions, deep vein thrombosis, carotid artery disease, venous disease, and wound care.
St. Peter's Vascular Associates surgeons all are board-certified and fellowship-trained vascular surgeons offering minimally invasive and endovascular procedures for the entire scope of vascular disorders including for those with complex vascular disease.
St. Peter's Vascular Associates offices are open for prompt consultation and vascular ultrasound in Albany, Troy, and Clifton Park. For more information, visit St. Peter's Vascular Associate's website, or call the office at 518-525-8220.
Click here to listen to Dr. Raible's appearance on Medical Monday.