WGNA: St. Peter's Hospital Holds First-Ever Honor Walk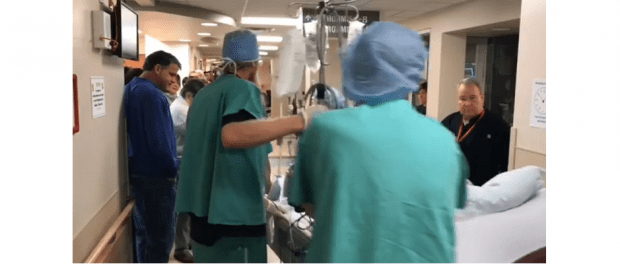 Radio station, WGNA, shared the story of the first-ever Honor Walk held at St. Peter's Hospital. The walk was held December 22 in honor of 61-year-old Margaret Cahill of Albany, a patient and organ donor, who passed away the day before. Through her selfless donation, Cahill gave recipients the ultimate Christmas gift.
Click here to read WGNA's story.