WMHT: "Headline – Vaccines" Documentary Features St. Peter's Provider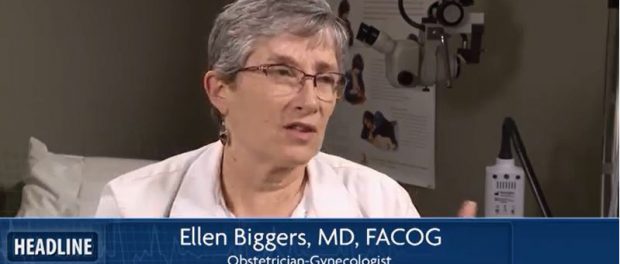 Public television station WMHT recently spoke to providers throughout the Capital Region in an effort to highlight various vaccines and their importance to good health.
Obstetrician-Gynecologist Ellen Biggers, MD, FACOG, with Samaritan OB/GYN – Cohoes, a member of St. Peter's Health Partners Medical Associates, was interviewed on the topic of what women who are pregnant, or are thinking of becoming pregnant, need to know about vaccines and disease prevention.
See the WMHT report here (scroll down for the story and additional video).