WNYT: Getting Back to Traditional Care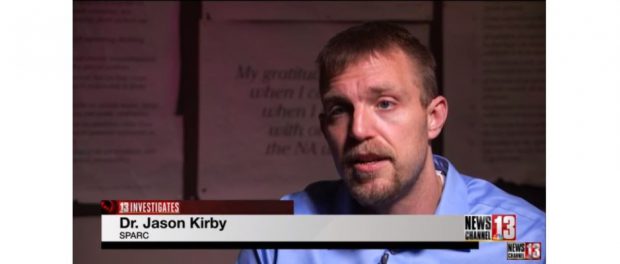 WNYT interviewed Jason Kirby, DO, medical director of addition services for St. Peter's Health Partners, for its special series on addiction during the COVID-19 pandemic.
Dr. Kirby discussed the importance of making sure those who are struggling with substance abuse have access to services that can help them. He talked about the efforts being made at St. Peter's Addiction Recovery Center (SPARC) to ensure that's happening.
Click here to watch WNYT's report.