WNYT: Health Beat — Clot Retrieval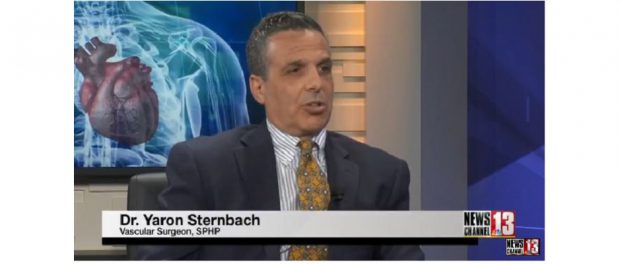 Yaron Sternbach, M.D., chief of vascular services at St. Peter's Hospital, appeared on WNYT's Health Beat with Benita Zahn. Dr. Sternbach discussed the latest treatments for deep vein thrombosis and pulmonary embolism, including two new clot-retrieval systems being used at St. Peter's Hospital.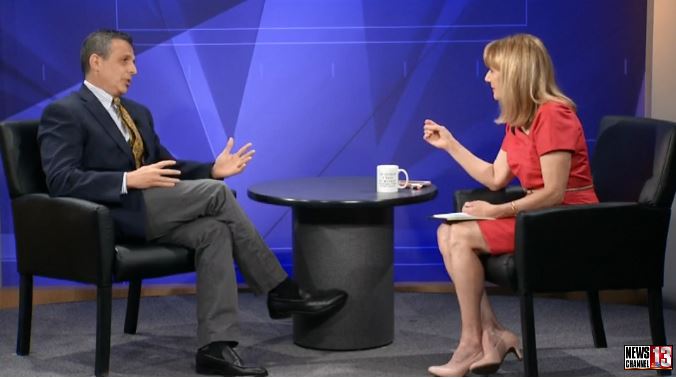 Click here to watch Dr. Sternbach's interview.