WNYT: Health Beat – COVID-19 Update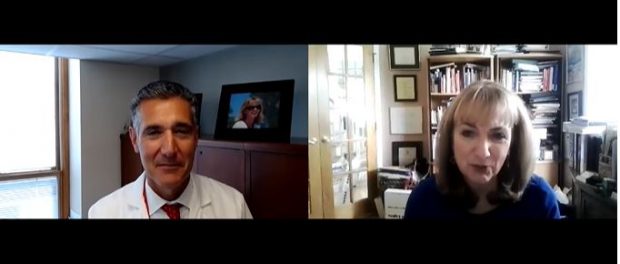 Steven Hanks, M.D., chief clinical officer for St. Peter's Health Partners, appeared on WNYT's Health Beat to discuss the latest developments surrounding the COVID-19 pandemic. Dr. Hanks addressed concerns about a second surge in Europe, vaccine development, and where we stand regionally as we head into the fall and winter seasons.
Click here to watch WNYT's report.