WNYT: St. Peter's Health Partners to Require All Employees to Get COVID Shot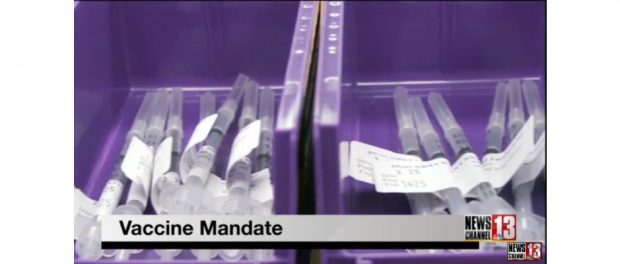 WNYT-NewsChannel 13 aired a story on the decision by St. Peter's Health Partners and Trinity Health to require mandatory employee vaccination to protect against COVID-19.
From the story:
The employees must submit proof of vaccination by September 21.
Exemptions are available for religious or health reasons, but they must be formally requested and approved.

Also covered by the mandate are contractors and anyone conducting business in the hospital.
The president and CEO of St. Peter's, Dr. James Reed, says the goal is to stop the spread of the virus and keep all patients and staff safe.