Share Your Birth Announcements!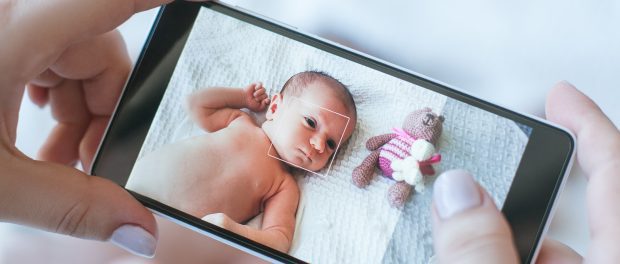 We're honored to help families welcome their new babies into the world! Here at St. Peter's Health Partners we want to celebrate the birth of your child with you, and encourage you to share your news with the community.
While the COVID-19 pandemic visitor restrictions mean professional photographers are not currently able to be in the birthing center, we have adapted. We offer the opportunity for parents to send in their favorite photo of their baby to be shared on the St. Peter's Health Partner's Facebook page.
We require parents to include the baby's name, date of birth, and parent's name, and ask for the city or town of residence to be included. There is an additional spot for including information, such as the names of the delivery team, or baby's height and weight.
Click Here to submit photos!