WNYT: Health Beat — Protecting Your Hearing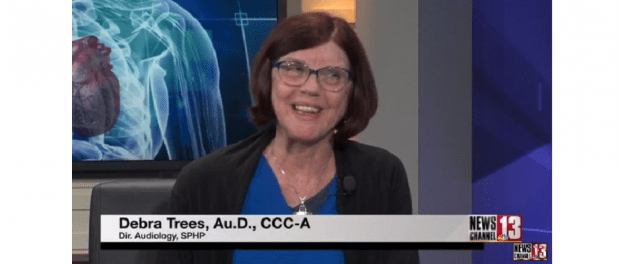 Debra Trees, Au.D., CCC-A, audiology supervisor at St. Peter's Hospital Hearing and Speech, appeared on WNYT's Health Beat with Benita Zahn to discuss noise-induced hearing loss. Her appearance coincided with Noise Awareness Day, which is April 25. As part of her appearance, Trees discussed symptoms of hearing loss and how to best protect your ears.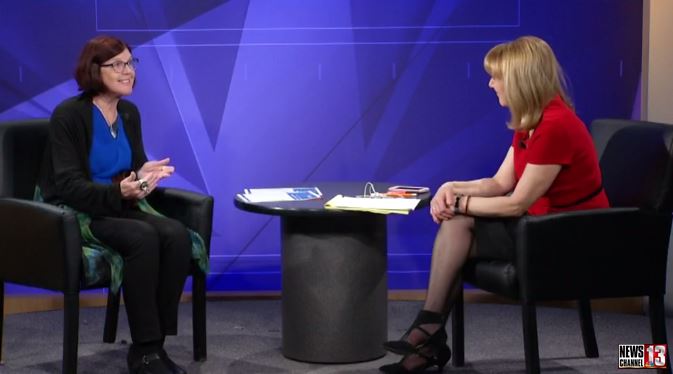 Click HERE to watch WNYT's report.