WTEN: COVID Fatigue — 'I'm Getting Really Tired of This'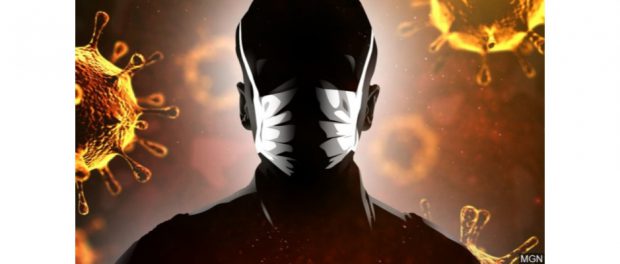 Dr. Joseph Di Lullo, psychiatrist with Samaritan Hospital's Outpatient Behavioral Health Clinic in Troy, was interviewed by WTEN/News10 about COVID-19 fatigue. The story was also shared by CBS affiliate WIVB in Buffalo.
From the story:
"If you think about what the word fatigue itself simply means is being tired, exhausted, often fatigue involves feeling overwhelmed and I think it fits very appropriately with what all of us have been experiencing at one point or another, or continue to experience," said Dr. Joseph Di Lullo.

"I think that on one level or another the majority of patients are certainly experiencing a certain degree of fatigue, of frustration, particularly with the isolation. People who live alone and have relied on contact with others, going outside or other people coming in to visit are suffering," he said.
Click here to read WTEN's full report.