WTEN: Fibroid Awareness Month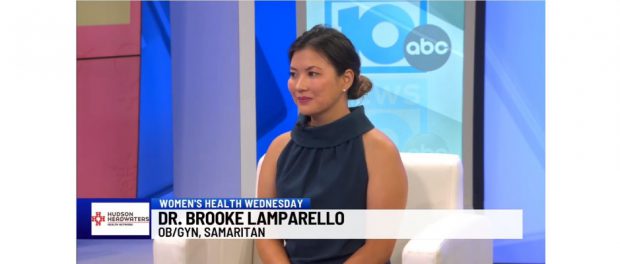 Brooke Lamparello, M.D., of Samaritan OB/GYN and St. Peter's OB/GYN, discusses what women should know about fibroids during an appearance on WTEN's Women's Health Wednesday.
Dr. Lamparello reviews signs and symptoms of fibroids; their potential impact on pregnancy; and treatments.
July is Fibroid Awareness Month.
Click here to watch WTEN's interview.