WTEN: Flu Cases Hit Unprecedented Lows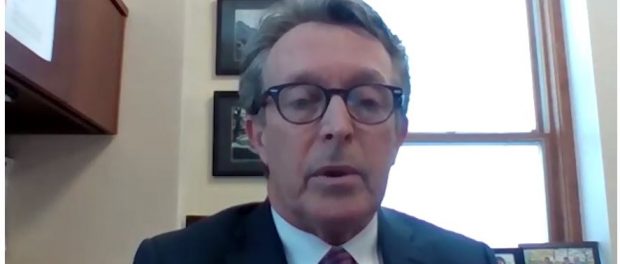 WTEN/News10 interviewed Alan Sanders, M.D., chief medical officer for SPHP Acute Care, for its story on the unprecedented low number of flu cases in the Capital Region so far this year.
From the story:
Chief Medical Officer of Acute Care at St. Peter's Health Partners Dr. Alan Sanders said health departments across the globe are seeing low infection rates.

"We've never seen flu this minimal in our community," Sanders said.

St. Peter's had a 15 percent increase in the number of people getting the flu shot this year.

"I don't think we're ever going to know how virulent or how striking the flu was this year, but in terms of cases and mortality, it's really unprecedented," Sanders said.
Click here to watch WTEN's report.