WTEN: How E-Cigarettes Impact Your Health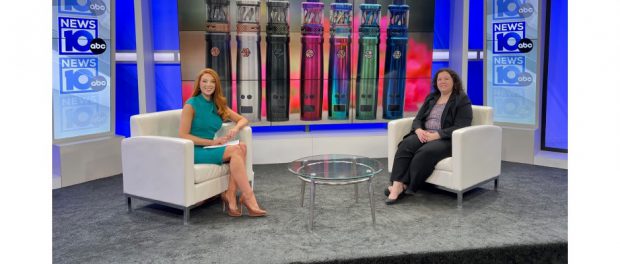 Brandi Ewing, director of respiratory services at St. Peter's Health Partners, speaks to WTEN/News10 about the impact e-cigarettes can have on a person's lung health. She discusses the differences between vaping and traditional cigarette smoking and concerns about the marketing of e-cigarettes to young adults and children.
Click here to watch WTEN's interview.