WTEN: New Hormone-Free Treatment Easing Symptoms of Perimenopause and Menopause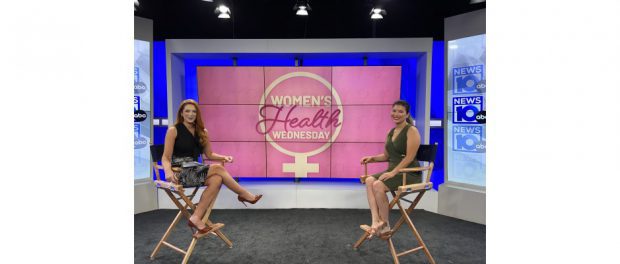 Dr. Brooke Lamparello of Samaritan OB/GYN appeared on WTEN/News10's Women's Health Wednesday. Dr. Lamparello discussed symptom management for menopause including a new hormone-free treatment called Veozah, which is designed to help curb hot flashes.
Click here to watch Dr. Lamparello's interview.