WTEN: Siena College Survey Finds Capital Region Supports Tobacco Control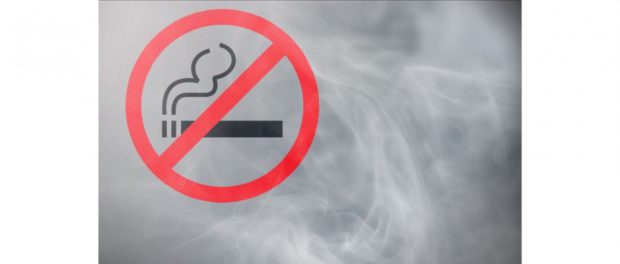 WTEN/News10 aired a story featuring Judy Rightmyer, director of Capital District Tobacco-Free Communities (CDTFC). Rightmyer discussed a new Siena College Research Institute survey, conducted on behalf of CDTFC, which finds strong community support for a range of tobacco control measures. CDTFC is a grant-supported program of St. Peter's Health Partners.
From the report:
Residents were questioned about tobacco topics like banning smoking in public beaches and parks, smoking in apartment buildings, and marketing around stores and near schools. The results show strong support for policies reducing exposure to secondhand smoke, like a ban on smoking on municipal grounds (71%), at worksites (68%), and in parks and on beaches (65%). Residents also were strongly in favor—66%—of banning tobacco sales at stores by schools.

Siena College Research Institute conducted the survey on behalf of Capital District Tobacco-Free Communities (CDTFC).

"We're encouraged to see such strong community support for strategies that we know will make it harder for kids to start and easier for people to quit," said Judy Rightmyer, director of CDTFC. "Especially now, when covid-19 presents an additional and serious threat to lung health."
Click here to read WTEN's full report.