WTEN: Will We See a Seasonal COVID-19 Vaccine Similar to the Flu?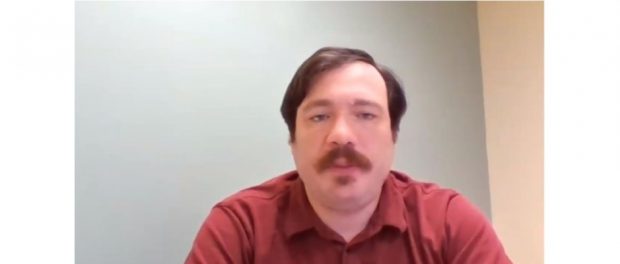 WTEN/News10 interviewed Arthur Gran, M.D., of Troy Infectious Disease, about the transmissibility of COVID-19. Dr. Gran discussed the primary sources of infection and the likelihood of a seasonal COVID vaccine.
From the story:
Samaritan Hospital's Dr. Arthur Gran reiterated what government and health officials have been saying: People are more likely to get COVID-19 through close contact with an individual or group of people not using a face mask or social distancing.

"I would be less worried about touching surfaces and catching this than I would be about being in a place where you're not going to have your mask on and you're going to potentially be around people who are infected," said Dr. Gran.