WTEN: Women's Health – Breast Cancer Prevention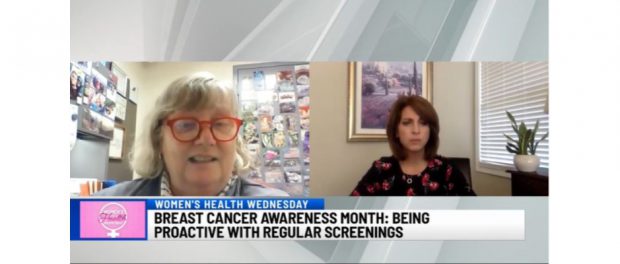 Anne Lawton, RN, community outreach nurse at St. Peter's Hospital Cancer Care Center, discussed the importance of annual mammograms during an appearance on WTEN/News10.  Lawton's own breast cancer was diagnosed during an annual mammogram.
From the story:
Because Lawton was diligent in getting a yearly mammogram, her breast cancer was discovered at an early stage.

Lawton underwent 16 radiation treatments but the early discovery of her breast cancer meant she did not have to get chemotherapy. She says her greatest concern is the women in their 40's and 50's are putting off their mammograms because they are too busy. Lawton says women should make their health a priority and get their mammograms in spite of obstacles.
Click here to watch WTEN's report.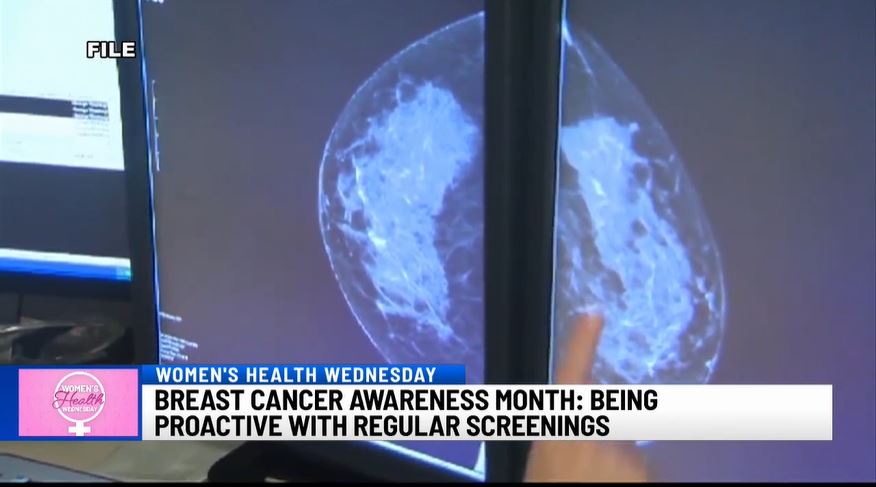 If you would like to schedule a mammogram, contact St. Peter's Breast Center at 518-525-7536 (Albany) or 518-268-5590 (Troy).