Eddy Agencies are First Community Services Providers to Interface with Hixny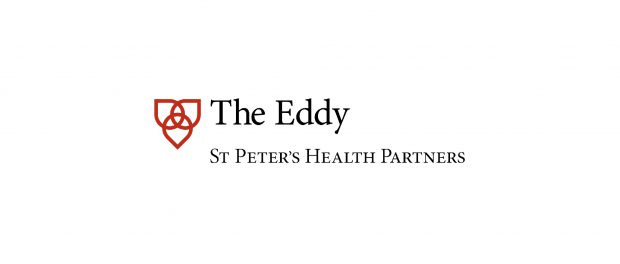 The Community Hospice, Eddy Visiting Nurse and Rehab Association (Eddy VNRA) and Eddy Licensed Home Care Agency have become the first home care, hospice and community-based services providers in the greater Capital Region, and among the first in the state, to contribute patient data to interface its electronic medical records with Hixny, one of seven health information exchanges in New York state.
The three community service agencies have submitted the data of approximately 10,000 active patients to the exchange, which serves residents and healthcare communities in New York's 28 eastern counties north of New York City, including the greater Capital Region, the North Country, Southern Tier and Hudson Valley. Patients must sign a separate consent form to grant health care providers access to their record via Hixny.
"Interfacing patient data through the health information exchange enables us and the patient's other providers immediate access to important changes that can affect the patient, from their medications to lab results, to x-rays, to daily remote patient monitoring vital sign data," explains Michelle Mazzacco, vice president of the Eddy Community Services Division.
"Having quick access to this kind of medical information, along with home encounter services, can only help providers increase response time and improve the quality of patient care," says Mazzacco. "This is an important process and the right thing to do because it allows for better care coordination in real time, which can improve patient outcomes, as well as enhance the individual patient's knowledge of their own medical information."
"The Community Hospice, Eddy VNRA and Eddy Licensed Home Care Agency recognize the importance of partnering with Hixny," said Mark McKinney, Hixny's CEO. "I hope other home care and hospice organizations look to them as a leader and partner with us. Together we can improve the care for some of the region's most at-risk and vulnerable populations."
The interfacing process with The Community Hospice, Eddy VNRA and Eddy Licensed Home Care Agency took approximately six months to implement, from designing a system to testing with data and going live. Hixny replaces slow and outdated methods of sharing individual patient records, such as phone calls, faxes, couriers and emails.
All hospitals and most physician practices in the 28 counties that Hixny serves — including those affiliated with St. Peter's Health Partners — have already partnered with the health information exchange. Those hospitals include Sunnyview Rehabilitation Hospital, St. Peter's Hospital and Samaritan Hospital. For more information, please visit www.hixny.org.