Leslie Barden Named Chief Strategy Officer For St. Peter's Health Partners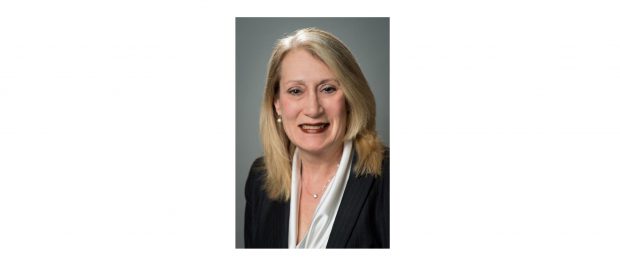 Experienced health care professional, Leslie Barden, FACHE, has joined St. Peter's Health Partners (SPHP) as chief strategy officer.
In this newly created role, Barden will be responsible for strategic planning, business development and leading population health strategies for SPHP. She will develop new and joint ventures, programs, and market growth initiatives to support SPHP growth and positioning, while ensuring patient care needs are met.
Barden joins SPHP from Blaze Advisors, LLC, where she served as senior vice president. She has more than 30  years of experience in health care planning, marketing, business development, and operations, including leadership positions at Methodist Health System in Dallas and United Health Services in Binghamton. She also served as senior vice-president/executive officer of VHA Inc.'s Empire-Metro office, which coordinates and directs the health care network's efforts to serve 47 hospitals across New York, New Jersey, Connecticut, and Pennsylvania.
Barden holds a bachelor's degree in biology from St. John Fisher College in Rochester, New York. She earned a master's degree in health administration from Xavier University in Cincinnati, Ohio.