SPHP Celebrates Opening of Acute Care for Elders (ACE) Center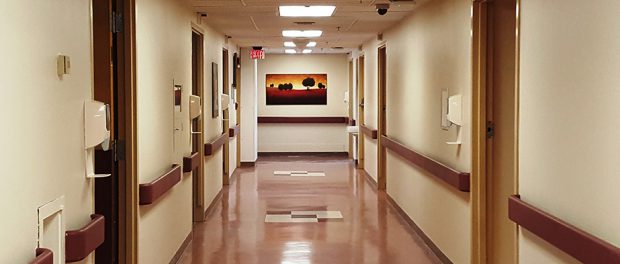 St. Peter's Health Partners (SPHP) held an open house on Wednesday, June 28, to celebrate the opening of its newest project, the Acute Care for Elders (ACE) Center at Albany Memorial Hospital, 600 Northern Blvd. in Albany.
Occupying newly renovated space on the second floor of Albany Memorial, the ACE Center was designed to meet the unique needs of the elderly population looking to return to their normal living situations and routines. It is staffed by a multidisciplinary team of clinicians, physicians, nurses, dieticians, therapists, social workers, and pharmacists, all with extensive training in geriatric care, enabling them to work together to develop care strategies for an aging population.
Features of the new unit include:
Private, single rooms to promote healing and wellness
Specialized walking environment to encourage mobility and preserve strength
Daily multidisciplinary rounds utilizing geriatric care principles to monitor functional needs of patients
Medication review to ensure proper dose and avoid complications
Discharge planning (begun upon admission)
A Family Lounge with hi-definition, flat screen TV, comfortable couches and kitchenette
A Dining & Activity Room to enhance healthy eating, and develop camaraderie among patients.
The benefits to patients and their families are numerous, including:
Improved quality of care and outcomes
Improved function in activities of daily living (ADL)
Reduction of falls
Reduction of pressure ulcers
Reduction of medication-related adverse effects
More family/caregiver involvement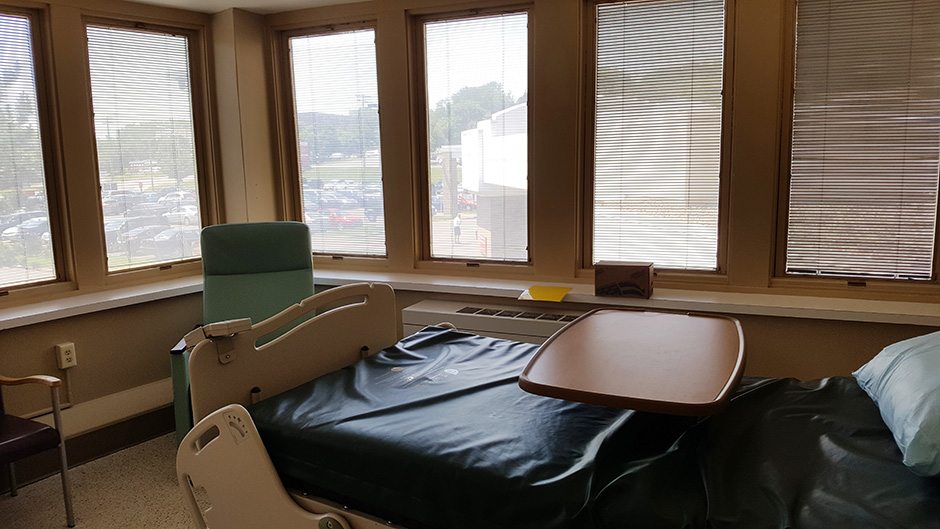 Upon admission at one of St. Peter's Health Partners' emergency departments at Albany Memorial, Samaritan, and St. Peter's hospitals, senior patients will be evaluated to determine if they meet the ACE admission criteria. Primary care physicians may also refer their patients to the ACE Center for treatment.
For questions on the ACE Center at Albany Memorial Hospital, please visit the ACE Center website.