NewsChannel 13: Flu Season is Coming – Get Vaccinated!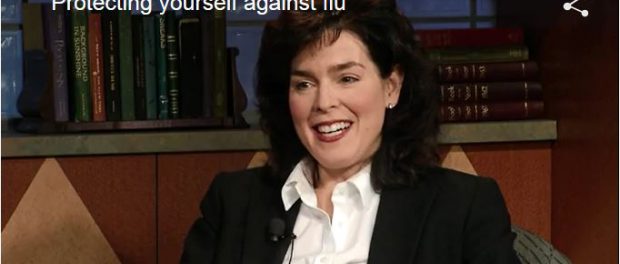 Thanksgiving is next week, with Hanukkah, Christmas and New Year's not far behind. Families will be getting together in earnest over the next few weeks, spreading cheer, joy and love! Unfortunately, they will also likely be spreading their germs, like the flu.
Diane Tenenbaum, M.D. from St. Peter's Family Health Center, a practice of St. Peter's Health Partners Medical Associates (SPHPMA), was interviewed for a segment on WNYT-NewsChannel 13 on how getting vaccinated NOW before the flu season ramps up is critical.
See the full story here.