WTEN: New Yorkers Struggling Under Weight of COVID-Related Stress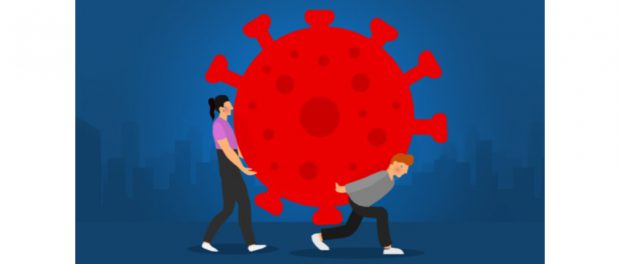 Rachel Handler, executive director of Behavioral Health for St. Peter's Health Partners, was quoted in a story on WTEN/News10 regarding the impact of COVID-19 on mental health.
Handler discussed the increased demand for services, including telehealth.
From the story:
"Mental health providers are, most certainly, struggling to keep up with increased demand for services. That, coupled with a workforce shortage, and the cumulative impact of higher acuity has made for an interesting experience for providers," said St. Peter's Health Partners' Executive Director of Behavioral Health, Rachel Handler.

Additionally, Handler said they are seeing a very steep increase in the use of telehealth. She said telehealth services increased by 2,700% from 2019 to 2020.
Click here to read WTEN's report.