New St. Peter's Laboratory Open in Saratoga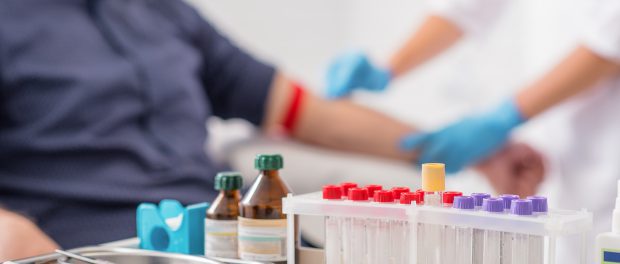 On August 2, 2021, St. Peter's Health Partners opened their newest laboratory location in the Capital Region in Saratoga Springs. St. Peter's Laboratory, located at 6 Care Lane, Suite 3, offers convenient lab services including blood draw.
The new location is located right off route 9N, minutes from downtown Saratoga. This location is part of St. Peter's Health Partners' continued efforts to be closer and more convenient to our patients in the Saratoga area. The new St. Peter's Laboratory joins a network of cardiology, primary care, addiction recovery, and urgent care (in partnership with WellNow) services in Saratoga.
The new lab is open Monday through Friday, 7 a.m. to 4 p.m. No appointment is needed, but patients do need a request for lab work from a medical provider. For more information about the Saratoga location call 518-269-4600. For more information on any of our other lab locations in Albany, Saratoga, and Rensselaer counties visit SPHP.com/Lab.