International Overdose Awareness Day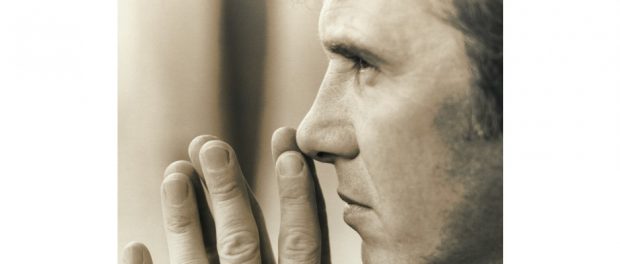 Today, August 31, we recognize International Overdose Awareness Day. Raising awareness of addiction and the toll it takes on our colleagues and community has never been more important as we continue to confront the COVID-19 pandemic.
The novel coronavirus has dramatically changed our lives. While masks may help protect us from spreading the disease, they are not protecting everyone from the ravages of addiction. The new normal of physical distancing is leading to isolation and for many, anxiety and despair, causing them to turn to alcohol and drugs to cope. This has become especially concerning locally with a rise in opioids laced with the potent and often deadly drug, fentanyl.
This month in Rensselaer County, eight people overdosed on fentanyl-laced cocaine and heroin in a 48-hour period. Three of those people died, bringing the number of fatal overdoses in the county to 51 so far this year. In one week in May, there were 30 overdoses, including two deaths, throughout the Capital Region.
These tragic deaths serve as an important reminder for anyone struggling with substance use disorder, to know that help is available. That's why on this International Overdose Awareness Day, we want to remind all our colleagues that help is available.
For those specifically struggling with opioid addiction, the St. Peter's Hospital Ambulatory Detox and the St. Peter's Addiction Recovery Center (SPARC) Cohoes outpatient clinic provide low threshold access to assessment, medication assistance, and care coordination for individuals seeking assistance. In addition, they provide access to community-based services to ensure ongoing success in the individual's recovery program.
Colleagues in need of support are also encouraged to call the Colleague Support Line at 518-326-7578 (Monday-Friday: 8 a.m. – 8 p.m.; Saturday-Sunday: 8:30 a.m. – 4:30 p.m.). The colleague support line provides emotional support and community referrals for needed services. You can also call the NYS Hopeline at 877-846-7369 or text 467369 for free and confidential help 24/7.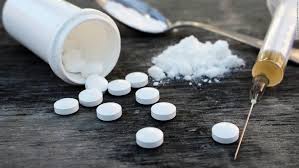 Signs of an overdose include:
Falling asleep, loss of consciousness
Shallow or no breathing
Limp body (though may be rigid with fentanyl)
Choking or gurgling sounds
Small, constricted, 'pinpoint' pupils
Pale blue or cold skin, lips, or nails
If you suspect an opioid overdose you should:
Call 911
Administer naloxone
If you are trained and comfortable doing so, you can also do rescue breathing and/or chest compressions until they wake up.