May is Better Hearing and Speech Month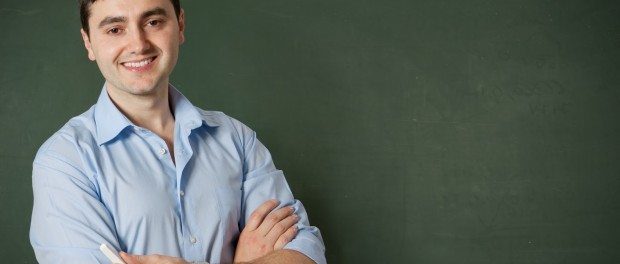 Up to 8 million people in the United States have some form of language impairment that makes it difficult for them to understand and/or use spoke or written language. Speech disorders are problems with fluency, articulation, or voice.
Speech-Language Pathologists treat individuals with any of these disorders, to help the patients reach their full communication potential. Speech Pathologists also evaluate and treat individuals with swallowing problems which, if left untreated, may lead to pneumonia or other respiratory problems.
If you have any questions, please contact the St. Peter's Health Partners Speech Pathology department at 518-525-1171 or 518-475-1818.