Burdett Birth Center is Now Part of Samaritan Hospital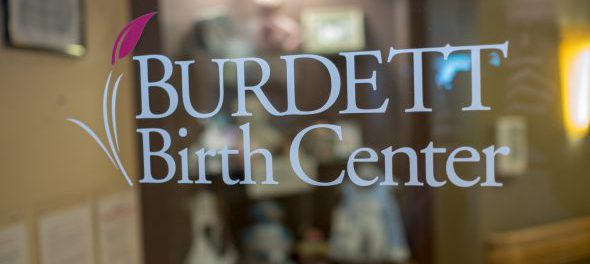 Effective today, October 1st, 2020, Burdett Birth Center is now a maternity service within Samaritan Hospital. This transition has been in progress for months after it became clear Burdett Birth Center was facing financial challenges due to increasing insurance premiums and other issues. This merger allows St. Peter's Health Partners to continue our mission to provide high-quality maternity care in Rensselaer County, given that Samaritan Hospital is the only hospital in the county.
The same experienced staff and providers, including OB/GYNs and midwives, remain at Burdett and are committed to providing the support and care women and families have come to expect. Burdett continues to offer the same birthing options including various forms of pain management, hydrotherapy, and Vaginal Birth After C-Section (VBAC).  The Samaritan Hospital maternity service will continue to use the name Burdett Birth Center.
This transition aligns St. Peter's Health Partners maternity services at Samaritan Hospital in Troy and St. Peter's Hospital in Albany.