CAP COM Donates Masks to St. Peter's Health Partners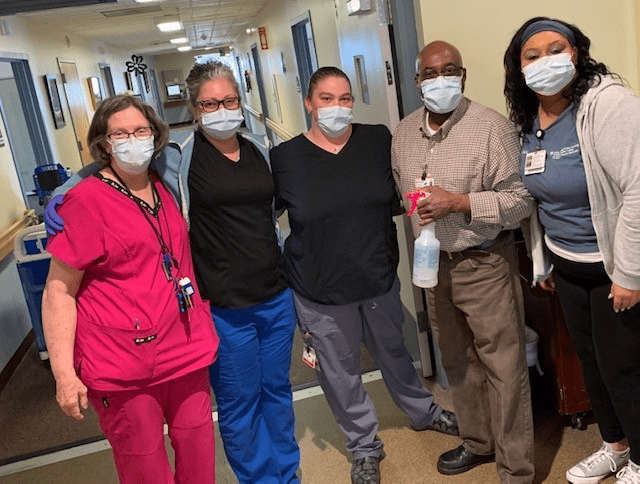 In recognition of everything St. Peter's Health Partners and all of its front line health care workers are doing for the community, CAP COM Federal Credit Union has donated 4,000 masks as well as $15,000 to the Northeast Health Foundation. Thanks to their generous gift, we are able to provide more than 10,000 masks to our front line caregivers.
We are forever grateful to CAP COM Federal Credit Union for their generosity. Their donation will have a very real and substantial impact on the lives of our front-line heroes, who are putting themselves in harm's way to care for the needs of our community during the COVID-19 pandemic. Thank you, CAP COM, for helping us to care for our community during these challenging times!