Facebook Live with SPHP's Nutrition Department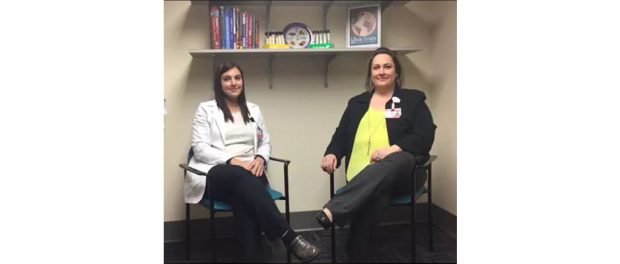 In recognition of March being National Nutrition Month, St. Peter's Health Partners went live on Facebook with Jamie Epting, MS, RD, clinical nutrition manager for St. Peter's Health Partners, and Emily York, RD, CDN, a clinician with St. Peter's nutrition department.
Epting and York took time to discuss the many career opportunities available in dietetics and nutrition. To view the video, click HERE.