Free Family Movie Screening Held to #HelpOscarQuit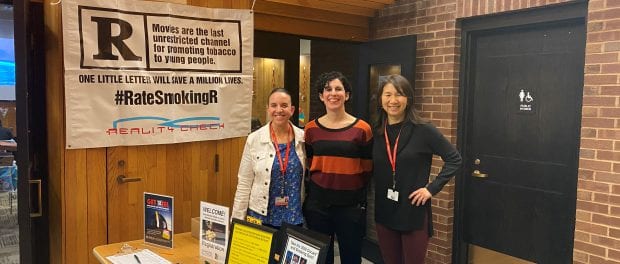 On February 5, families in Schenectady were treated to a free movie night, courtesy of Capital District Tobacco-Free Communities (CDTFC), a grant-funded program of St. Peter's Health Partners. Approximately 20 adults and children turned out at the Schenectady Public Library to watch The Secret Life of Pets 2. 
The event, held in conjunction with SmokeFree Movies Action Week ahead of the Academy Awards, helped to raise awareness about the impact that smoking in movies has on youth initiation to tobacco use. The movie, The Secret Life of Pets 2, was chosen because it contains no tobacco imagery.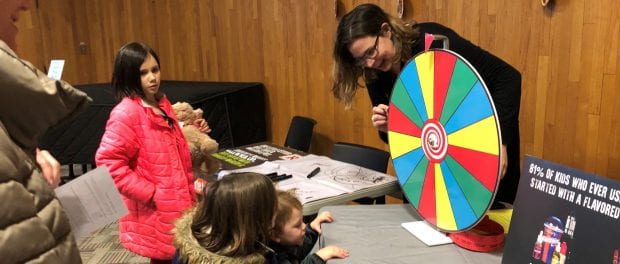 The U.S. Center for Disease Control and Prevention projects that movies with smoking will recruit 6.4 million American kids to smoke in this generation. This year, nearly 95% of Oscar listed films feature tobacco imagery.
In addition to the free movie screening, attendees also participated in trivia games, earned prizes, and were treated to a variety of snacks.