WRGB: Health Organizations, Vaping Stores React to Cuomo's Flavored E-Cigarette Ban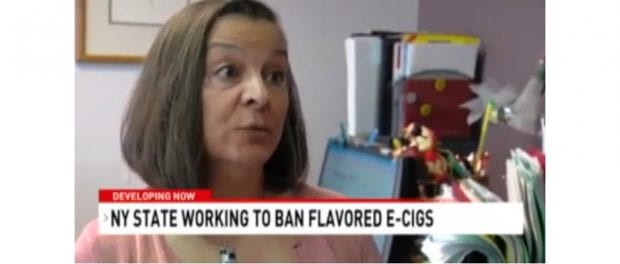 WRGB CBS6 Albany interviewed Theresa Zubretsky, community engagement coordinator for Capital District Tobacco-Free Communities (CDTFC), for its story on Governor Cuomo's move to ban the sale of flavored e-cigarettes in New York state. CDTFC is a grant-funded program of St. Peter's Health Partners.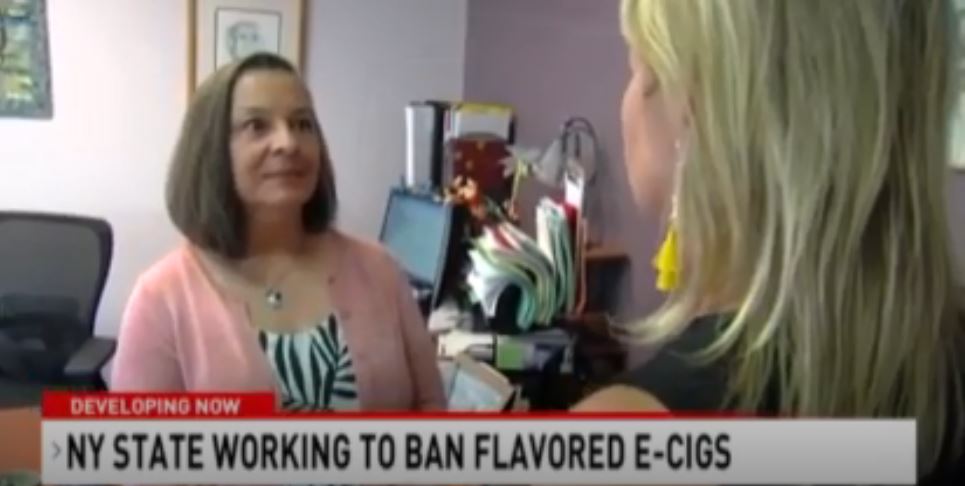 From the story:
"Any action that reduces youth access to flavored tobacco products, we know from the evidence, is going to reduce youth use, said Theresa Zubretsky, Community Engagement Coordinator for Capital District Tobacco-Free Coalition.

She says her organization is thrilled with the governor's action, and support it. They just hope that it is expanded to include menthol and other flavored tobacco products.
Click here to watch WRGB's report.