Photo Gallery: 4th Annual Trunk or Treat
On October 26, Samaritan and St. Mary's hospitals in Troy hosted the 4th Annual "Trunk or Treat" event. Superheroes, pirates, and princesses had a safe place to trick-or-treat prior to other Halloween activities. More than 4,000 people attended the event, and fun was had by all! A Special thanks to all of our volunteers, and trucks for making this such a wonderful community event!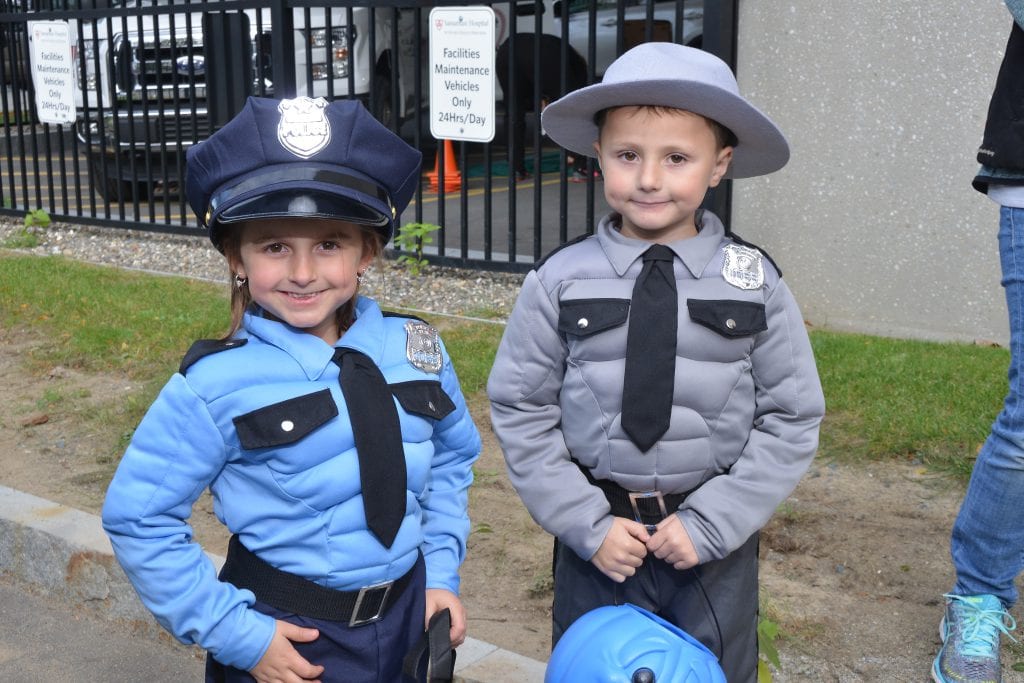 Trunks were run by Samaritan and St. Mary's hospital staff, local community organizations, as well as the Troy police department, Mohawk Ambulance, and Rensselaer County Sheriff's Office. Hospital staff and local businesses donated candy and treats, healthy snacks and non-food items.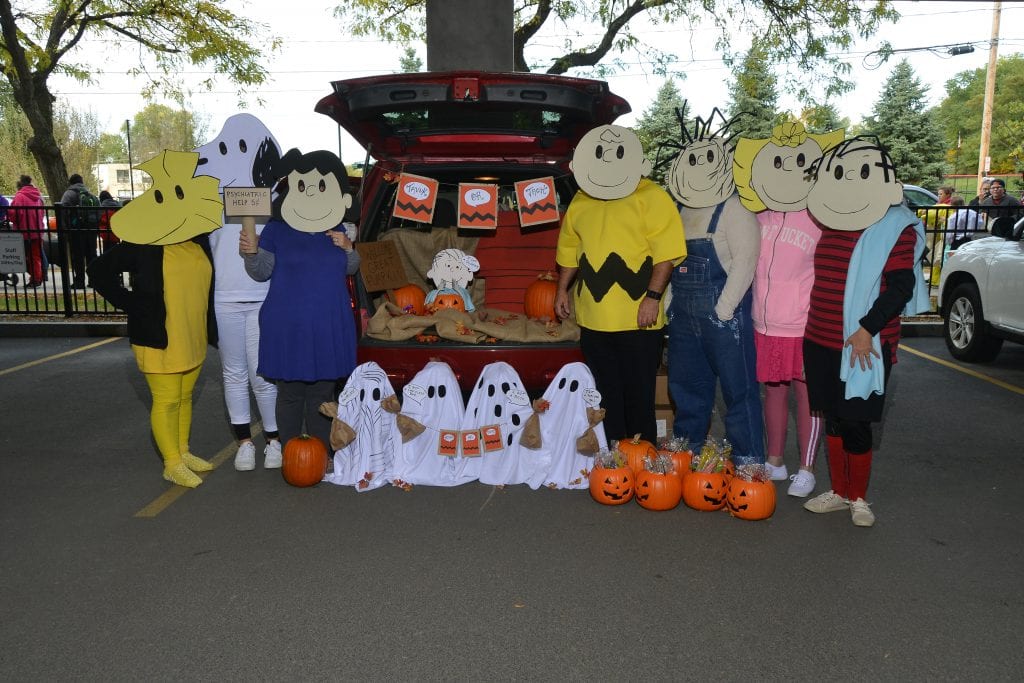 View the rest of the photos on the St. Peter's Health Partners Facebook Page!