St. Peter's Internal Medicine and OB/GYN Coming to Valatie This Summer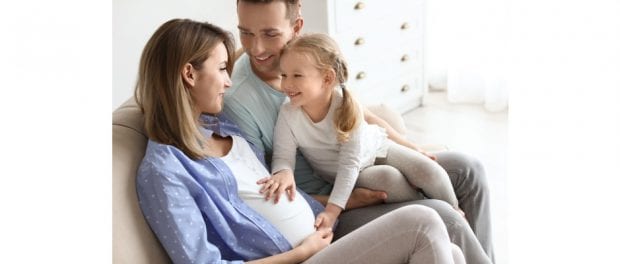 St. Peter's Health Partners Medical Associates (SPHPMA) is excited to announce it is expanding health care services in Columbia County. By the end of July, two SPHPMA practices, including a new St. Peter's OB/GYN, will be seeing patients for all stages of life in Valatie.
Chatham Internal Medicine, currently located at 29 Jones Ave, Chatham, will become St. Peter's Internal Medicine. The practice, along with the new St. Peter's OB/GYN – Valatie office will both be located at:
1301 River Street, Suite 204, Valatie, NY 12184
St. Peter's Internal Medicine will continue to provide the same services as Chatham Internal Medicine including routine adult health care; care for chronic medical conditions; preventive health and wellness services; cancer screening; and promotion of a healthy lifestyle.
St. Peter's OB/GYN, a satellite office of St. Peter's OB/GYN in Slingerlands, will provide comprehensive obstetrics and gynecology care, including routine and preventive care for all OB and GYN patients.
We will continue to provide updates, including the date of the move, on the SPHPMA website.