St. Peter's Urgent Care – St. Mary's Campus to Close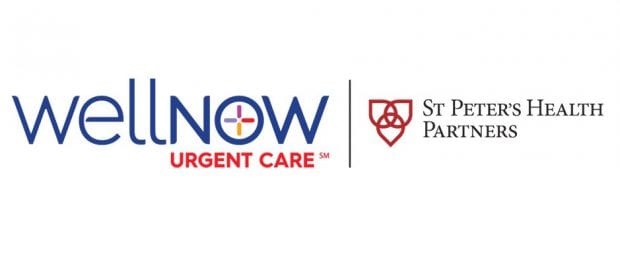 St. Peter's Health Partners recently entered into a joint venture with WellNow Urgent Care to help better provide patients in the Capital Region with access to quick and convenient patient-centered urgent medical care services. WellNow Urgent Care is one of New York's fastest-growing urgent care providers, offering top-rated care for non-life-threatening injuries and illnesses.
As we look to expand this partnership, we are announcing that as of June 30, 2020, St. Peter's Urgent Care – St. Mary's Campus, a practice of St. Peter's Health Partners Medical Associates, will no longer provide urgent care services. We look forward to the re-opening of services at a brand new location in Troy through our partnership with WellNow Urgent Care in early 2021 – one of two new urgent care locations planned for the Troy community. WellNow and St. Peter's Health Partners expect to open additional sites across the Capital Region over the next several months.
St. Peter's Health Partners remains committed to ensuring our patients receive the highest quality of health care services during this transition and experience no interruption in care. We have included a list of our urgent care practices within close proximity to the St. Mary's Campus welcoming new patients.
St. Peter's Urgent Care           St. Peter's Urgent Care
2 Empire Drive                                79 Vandenburgh Avenue
Rensselaer, NY 12144                     Troy, NY 12180
Phone: (518) 286-4960                 Phone: (518) 286-3000
Our hours of operation for the above listed locations are Monday through Friday from 8 a.m. to 8 p.m., and Saturday through Sunday from 10 a.m. to 6 p.m. Patients can also 'skip the wait' and reserve an appointment spot in advance by visiting our website, sphpma.com, and selecting the Urgent Care location they wish to visit. Our website also includes a complete listing of our specialties and locations and features a find-a-provider option.