Wellness Week 2018: Time to Relax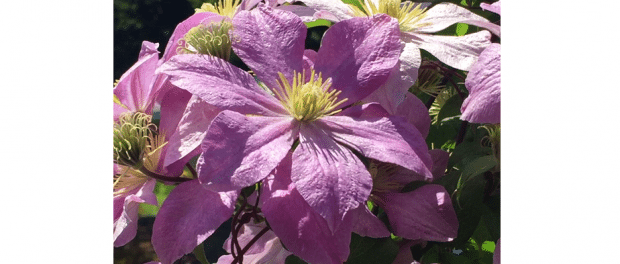 Resilience is the theme behind this year's Wellness Week. Being resilient means having the ability to recover from adversity. In order to do that, you have to be strong, not just physically, but emotionally as well.
That brings us to Tuesday's focus, which is emotional self-care.
Stress surrounds us all, every day. If left unmanaged, it can take an enormous toll on your body. According to the American Psychological Association, chronic stress can cause headaches, breathing difficulties, and panic attacks, and lead to long-term cardiovascular problems, including hypertension, heart disease, heart attack, or stroke. Stress can also negatively affect your kidneys, liver, stomach, intestines, as well as the male and female reproductive systems.
So, yes, stress is bad, so what can you do about it? The SPHP Wellness Committee has compiled some helpful tips:
Know your vulnerabilities
Get help early on if you are feeling overwhelmed
Use relaxation skills that work best for you
Listen to music that soothes you
Engage socially to avoid feeling isolated
Set limits, if necessary, when others are too demanding of your time or energy (Give yourself time to heal and renew)
Reestablish a routine, if possible
Download free apps aimed at stress management (yoga, meditation, mindfulness)
Some of our colleagues share their favorite ways to relax and unwind:
Happy Wellness Week 2018!!!