Free Seminar – "Getting Your ZZZ's: The ABCs of a Good Night's Sleep"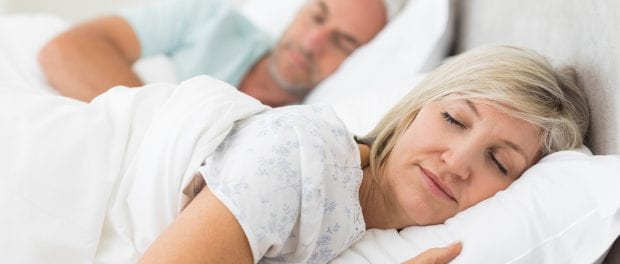 St. Peter's Hospital Sleep Center  will host a free educational seminar on sleep and sleep disorders –  "Getting Your ZZZ's: The ABCs of a Good Night's Sleep."
The distinguished speaker is Siobhan Kuhar, MD, PhD, DABSM, Sleep Specialist with St. Peter's Sleep Center. Dr. Kuhar will discuss:
Obstructive Sleep Apnea (OSA) – what it is and the importance of getting treated
Treatment options – traditional and emerging technologies
Guidelines for considering hypoglossal nerve stimulation treatment for OSA
This seminar takes place:
Wednesday, January 30, 2019
6 to 7:30 pm
Mercy Auditorium,  St. Peter's Hospital Campus
310 S. Manning Boulevard, Albany
(Across the street from the hospital)
Light refreshments will be served. Free parking is available behind and adjacent to Mercy Auditorium.
Admission is free, however, space is limited. Registration is required by calling: 1-877-525-2227