Free Educational Seminar: Advancements in Interventional Cardiology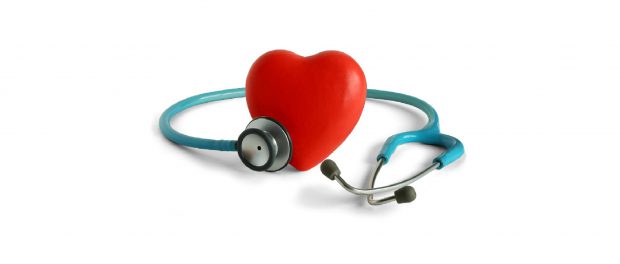 St. Peter's Health Partners will offer a free educational seminar: Advancements in Interventional Cardiology.
The distinguished speaker is Gregory Bishop, MD, FACC, FASCAI, an Interventional Cardiologist with Albany Associates in Cardiology, a practice of St. Peter's Health Partners Medical Associates. Dr. Bishop will discuss:
New minimally invasive cardiac therapies – Who can they help?
Transcatheter Aortic Valve Replacement – Expanding role of TAVR
MitraClip® procedure – Mitral valve repair for patients who may not be candidates for surgery
WATCHMAN™ procedure – Replacing the use of oral anticoagulants for stroke prevention in patients with non-valvular atrial fibrillation
The program will take place:
Tuesday, February 19
6 to 7:30 pm
Mercy Auditorium (Across the street from the hospital)
St. Peter's Hospital Campus
310 S. Manning Blvd., Albany
Light refreshments will be served. Free parking is available behind and adjacent to Mercy Auditorium.
Admission is free, however space is limited and registration is required. Call: 1-800-HEART-76 (1-800-432-7876) to reserve your seat.